Hello dear silvers!
EcoRushB or for short, ERB is a CS:GO (Counter Strike : Global Offensive) team. We accept from No ranked to Gold Nova 3
To join the team you need to:
Have Discord
Speak English or Romanian
Know how to play CS:GO
At the beggining of your name you should have EcoRushB
Have a mic
Have an Steam account wich is not limited.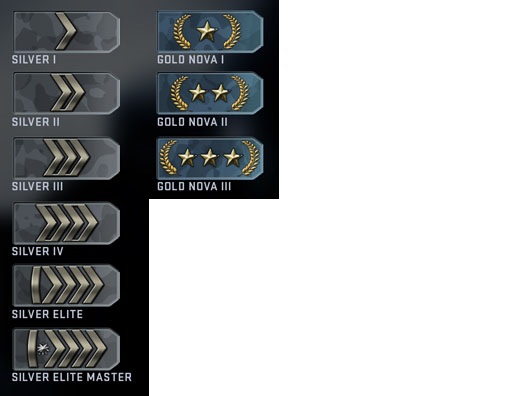 Versiunea In Romana
Apply for team